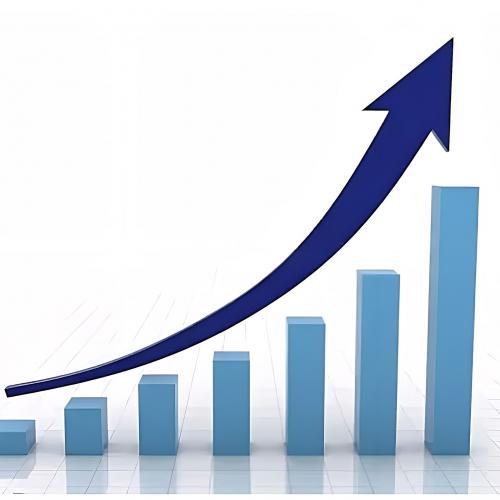 As was expected, the Reserve Bank of Australia (RBA) raised interest rates by another 50 basis points this month. The fourth rate hike in as many months, today's decision takes the cash rate from an emergency low of 0.1% to 1.85%.
Since commencing the tightening cycle back on 5 May 2022, the cash rate has risen by 175 basis points; but despite the rapid hike, the cash rate remains well below the pre-COVID decade average of 2.56%.
The RBA is clearly prioritising fighting inflation over supporting the housing sector and any temporary slowdowns in overall economic activity, as the cash rate approaches a contractionary setting later this year.
If house prices fall and mortgage repayments rise, it might help to limit inflation through wealth effects and may also reduce household spending.
The Reserve Bank of Australia believes that inflation will be back at 2-3% by the end of the year and the cash rate may retreat somewhat through the second half of next year.
The cash rate is forecast to peak at 3.32% in March next year and fall back to 2.99% by the end of 2023.
Today's rate hike, which is likely to flow through in its entirety to variable mortgage rates within a matter of days, paints a weaker picture for the housing sector.
More rate increases to come
Higher interest rates have already had an immediate downside impact on housing values, with CoreLogic's combined capital cities index peaking shortly after the first-rate on hike in May.
Since that time, dwelling values across the combined capital cities index are down -2.8% to 1 August, after rising 25.5% through the recent upswing.
According to most bank forecasts, the cash rate could rise at least another 75 basis points before peaking.
With this in mind, the decline in housing values is expected to become steeper and geographically more widespread.
Sydney home values are already falling at the fastest pace since at least the early 1980s, with most of that decline (4.8%) occurring since May's cash rate increase.
Home prices will be influenced by how quickly interest rates rise and how high they go, as well as the performance of the broader economy, available employment opportunities and demographic trends.
As the cash rate finds a ceiling, housing values should find a floor.
Published:Wednesday, 3rd Aug 2022
Source:
Share this news item:
New Study Predicts Further Mortgage Stress for Homeowners


31 Mar 2023: .financialservicesonline.com.au

With persistent interest rate hikes coming from the Reserve Bank of Australia (RBA), a new study by Roy Morgan has revealed that 25.3% or 1.23 million of Australian mortgage holders were classified as 'At Risk' of mortgage stress in the three months leading up to February 2023. This number marks the highest point since September 2011's 1.3 million, and it's expected to rise even higher if inflation doesn't slow down.

- read more
Buy Now Pay Later Schemes: The 'Addictive and Dangerous' Predatory Schemes


30 Mar 2023: .financialservicesonline.com.au

Buy Now Pay Later (BNPL) schemes have become a new trend in the financial market with people constantly looking for a more convenient way of shopping. While their popularity is increasing, financial advisors are raising concerns about the high-risk lending schemes that are now targeting young Australians. The number of accounts has surged from five to seven million in the last year, mostly held by people between the ages of 18 to 34.

- read more
New Standards Set for Financial Adviser Exam with 67% Pass Rate


30 Mar 2023: .financialservicesonline.com.au

The Australian Securities and Investments Commission (ASIC) has recently released the results of the latest Financial Adviser Exam in February with a pass rate of 67%. This exam sets new standards for financial advisers, ensuring they have the necessary skills to apply their knowledge of advice construction, ethics and legal requirements to practical scenarios.

- read more
Time to Refinance?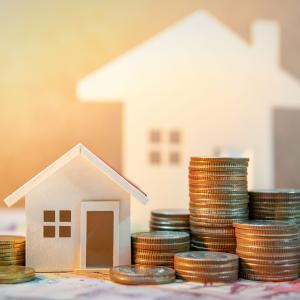 If you are seeking lower rates, lower fees and more flexibility in your home loan. you are in luck! Our national panel of mortgage brokers is looking forward to an opportunity to assist you. Apply online for a free eligibility assessment and one of our broker network refinance specialists will get on the case to track down the best deal for your individual circumstances. Without any obligation and at no charge to you!