Personal Loans Australia
:: Privacy
Personal Loans Australia Privacy Statement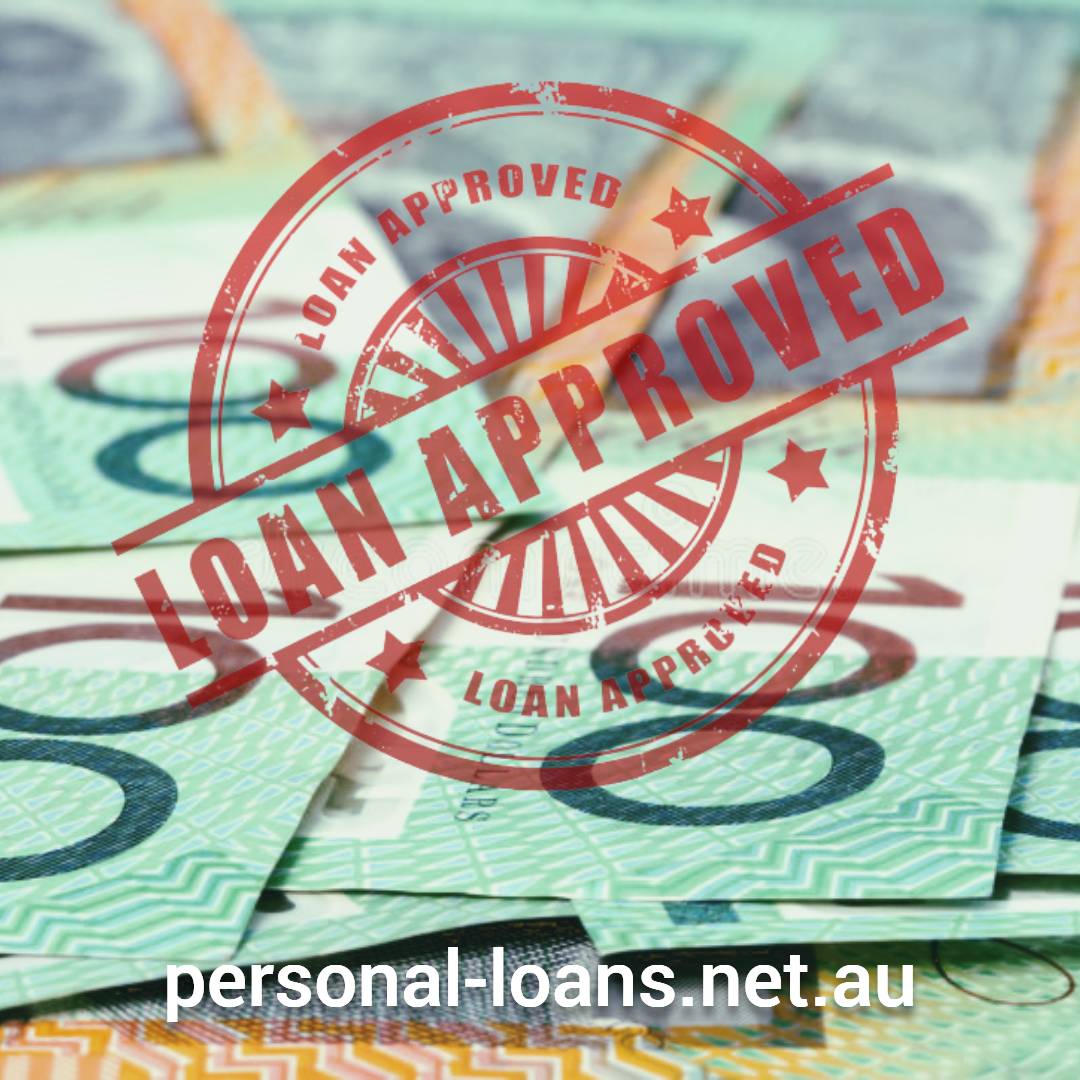 This is the privacy policy statement for Personal Loans Australia and Clark Family Pty Ltd in relation to this website.
We have created this privacy policy statement in order to demonstrate our firm commitment to privacy. The following discusses our information gathering and dissemination practices for this website.
Information We Collect and How It's Used
To process your financial services referral request, Personal Loans Australia requires your name, phone number, Email address, and any other information pertinent to the type of service you are requesting.
This information is used by the third party product and service providers in our network to provide accurate responses to your enquiries. Personal Loans Australia provides this information to them on your behalf in order for them to provide a product or service to you. (Unless otherwise notified by us, these companies do not have any right to use the personally identifiable information we provide to them beyond what is necessary to assist us)
Personal information, including contact information, will never be released to any other party at any time.
Please Note: This website contains links to other websites. Clark Family Pty Ltd is not responsible for the privacy practices or the content of those websites.
Cookies
Personal Loans Australia uses cookies to record session information and user-specific information on what web pages visitors access or visit in order to track the visitor's progress through our web site, analyze system performance, and ensure that visitors are not repeatedly sent the same promotional material.
Third-Party Advertising
We use third-party advertising companies to serve our ads on our website. These third-party advertising companies employ cookies and 1x1 pixel .gifs or web beacons to measure and improve the effectiveness of ads for their clients. To do so, these companies may use anonymous information about your visits to our website and other websites. This information can include: date/time of banner ad shown, the banner ad that was shown, their cookie, the IP address. This information can also be used for online preference marketing purposes.
Access to Personal Information
You may access your personal information, subject to a number of exceptions permitted by law. We reserve the right to determine the manner in which the information is accessed. If we deny you access we will provide you with written reasons and, depending on the circumstances of the denial, we may provide sufficient access to information through mutually agreeable intermediaries to meet the needs of you and us. If you request access to your personal information, you may be charged a reasonable fee or costs incurred such as photocopying, administration and postage.
If you would like access to your personal information please contact us. To ensure security and protection of your information, we may ask that your request be in writing.
Changes to Our Privacy Policy
To ensure that our privacy policy reflects market expectations and needs we will constantly review it and update it from time to time as the need arises.
Queries or Problems
If you have any queries or problems whatsoever in relation to our privacy policy or the handling of your personal information, please contact us
Further information about privacy issues and the protection of your personal information is obtainable from the Australian Federal Privacy Commissioner on: 1300 363 992.
What if you have a complaint?
If you consider that any action of ours breaches this Privacy Policy or the National Privacy Principles or otherwise does not respect your privacy, you can make a complaint. This will be acted upon promptly. To make a complaint, please contact Personal Loans Australia in the first instance. If you are not satisfied with our response to your complaint, you can telephone the Australian Federal Privacy Commissioner`s hotline on: 1300 363 992.
If you have any question about this privacy statement, the practices of our website, or your dealings with our website, you can contact us.
When should I use a personal loan?


Unsecured personal loans can really help in a pinch. If your savings are low and your car breaks down, for example, such a loan can patch up your life. Or maybe you're buying a big-ticket item and you need backup money to cover a short-term hole in your bank account.

- read more
Buy Now, Pay Later Services: Balancing Convenience with Responsibility


Millions of Australians use Buy Now, Pay Later (BNPL) services, such as Afterpay, Zip, humm, and Klarna, to make purchases and pay back the amount in instalments. However, concerns have been raised about the easy credit offered by these services and the potential harm it can cause to vulnerable individuals. The Australian government has promised to crack down on the industry by the end of the year, with a focus on ensuring appropriate checks are in place to prevent the inappropriate marketing of credit to vulnerable groups.

- read more
Why AI tools can complement financial advisers: Insights and limitations


05 Jun 2023: .financialservicesonline.com.au

Recent research has shown that artificial intelligence (AI) tools like ChatGPT are not here to replace financial advisers and planners, but rather to complement their services. Ben Neilson from Neilson & Co Wealth published a research article in Oxford University's _Journal of Financial Regulation_, where he explored the possibilities and limitations of AI software in creating financial recommendations.

- read more
ASIC Publishes First FSCP Reprimand for Adviser Impersonating Client


03 Jun 2023: .financialservicesonline.com.au

ASIC's newly formed Financial Services and Credit Panel (FSCP) has recently published its first reprimand of an adviser known only as 'Mr S' for impersonating a client during two phone conversations with a bank. Although the adviser did not benefit from the attempt to facilitate a transaction on the client's behalf, the panel determined the adviser contravened the Corporations Act and issued a directive for the adviser to provide three successive compliance audits undertaken by their licensee.

- read more
Why Homebuyer Borrowing Plunged in April Despite Strong Housing Demand


03 Jun 2023: .financialservicesonline.com.au

The lending market experienced yet another slump in April as new home commitments continued to decline due to higher interest rates and suppressed demand for housing. According to research, home loan borrowers decreased by 2.9% monthly, following a 5.3% increase in housing-related borrowing in March. The value of owner-occupier lending declined by 3.8%, while investor borrowing dropped a small 0.9%, with the total housing lending still down by 25.8% in comparison to how it performed last year.

- read more
Find out now if you qualify and compare rates, offers and options from multiple lenders - without a credit check!
Debt Consolidation:
Debt consolidation usually involves negotiating a new loan to pay other existing loans in order to get more favourable interest rates and terms.