Personal Loans Australia
:: Brokers
Personal Loans Australia Brokers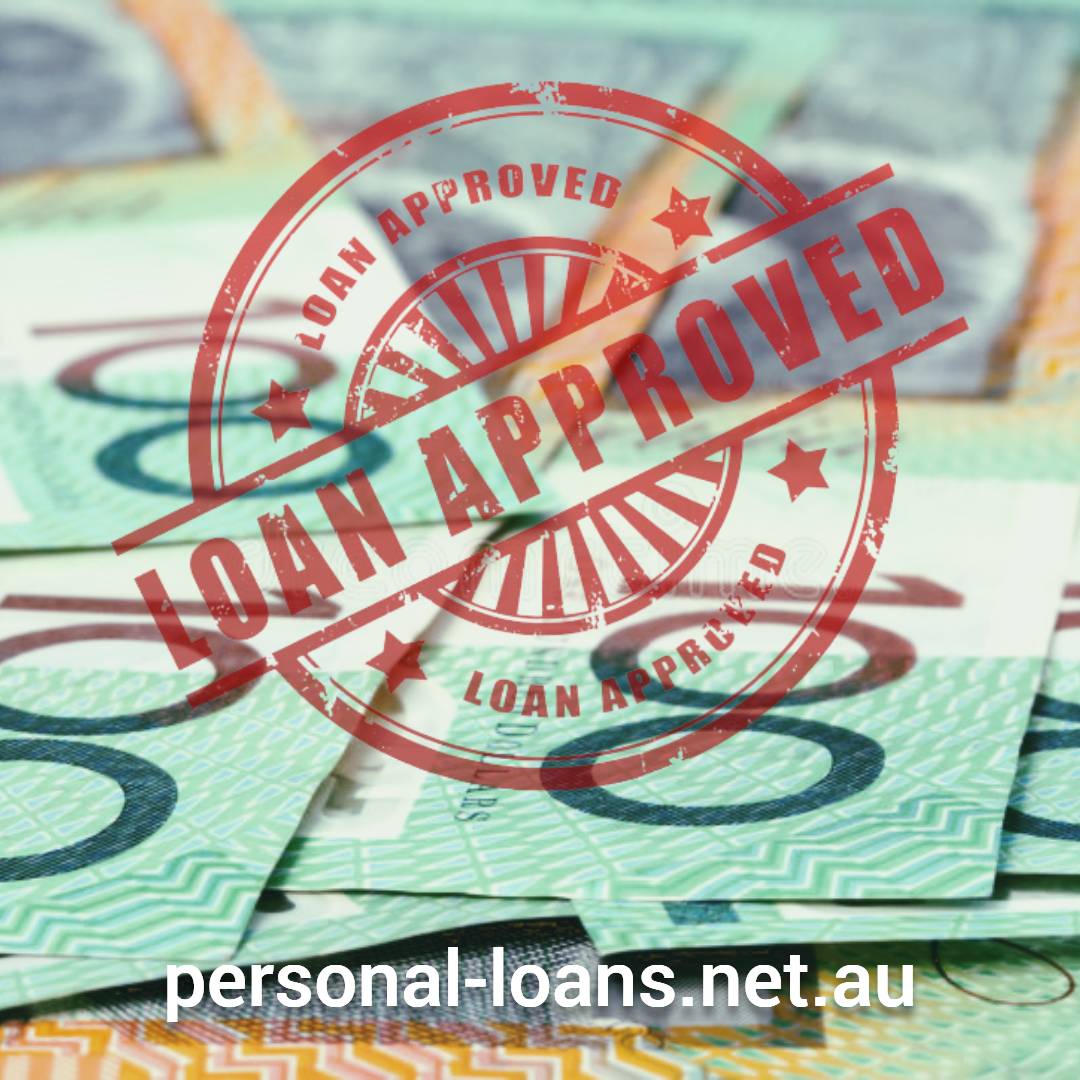 Brokers can register to be part of the Personal Loans Australia lead generation program for this and other websites.
One of the greatest challenges for any business is to attract new customers ... but not just any customers, you want to meet the right customers ... customers who know they need your products and services and who are ready to to buy.
At Financial Services Online, we find these customers for you ... customers who are ready to buy the products and services you sell.
Finding new customers can be time consuming, but it is a critical part of building value into your business.
We invest heavily in marketing to consumers who are looking for people like you.
We qualify them for you and we send you their details - and you increase your sales, your customer base ... and the value of your business.
We currently generate new business enquiries for Insurance and Finance Advisers Australia-wide covering home loans, wealth creation / mortgage reduction strategies, car loans, business and commercial loans, personal loans, life, trauma and income protection insurance, business and commercial insurance, home and contents insurance, professional indemnity insurance, public liability insurance and more.
Our powerful lead generation system provides brokers and planners with many thousands of leads each month.
If you are a broker or planner wanting to learn how to grow your client base inexpensiviely through a professional, external lead provider, please click here for more detailed information and free sign-up.
Follow us!
We are a proud member of the Financial Services Online network!
Connect with us on your favourite social media platform for the latest financial news, views, tips, tricks, resources and information.
18 Hot Tips For Intending Borrowers


If you're thinking of borrowing money to buy a car, boat, debt consolidation, home repairs, medical bills or anything else for that matter, here are some red hot tips to make the process much, much easier.

- read more
When should I use a personal loan?


Unsecured personal loans can really help in a pinch. If your savings are low and your car breaks down, for example, such a loan can patch up your life. Or maybe you're buying a big-ticket item and you need backup money to cover a short-term hole in your bank account.

- read more
Why AI tools can complement financial advisers: Insights and limitations


05 Jun 2023: .financialservicesonline.com.au

Recent research has shown that artificial intelligence (AI) tools like ChatGPT are not here to replace financial advisers and planners, but rather to complement their services. Ben Neilson from Neilson & Co Wealth published a research article in Oxford University's _Journal of Financial Regulation_, where he explored the possibilities and limitations of AI software in creating financial recommendations.

- read more
ASIC Publishes First FSCP Reprimand for Adviser Impersonating Client


03 Jun 2023: .financialservicesonline.com.au

ASIC's newly formed Financial Services and Credit Panel (FSCP) has recently published its first reprimand of an adviser known only as 'Mr S' for impersonating a client during two phone conversations with a bank. Although the adviser did not benefit from the attempt to facilitate a transaction on the client's behalf, the panel determined the adviser contravened the Corporations Act and issued a directive for the adviser to provide three successive compliance audits undertaken by their licensee.

- read more
Why Homebuyer Borrowing Plunged in April Despite Strong Housing Demand


03 Jun 2023: .financialservicesonline.com.au

The lending market experienced yet another slump in April as new home commitments continued to decline due to higher interest rates and suppressed demand for housing. According to research, home loan borrowers decreased by 2.9% monthly, following a 5.3% increase in housing-related borrowing in March. The value of owner-occupier lending declined by 3.8%, while investor borrowing dropped a small 0.9%, with the total housing lending still down by 25.8% in comparison to how it performed last year.

- read more
Find out now if you qualify and compare rates, offers and options from multiple lenders - without a credit check!
Personal Loan:
A personal loan is usually made by a financial institution to an individual person without the need for the provision of asset security. Personal loans can generally be obtained for any worthwhile purpose subject to the lending criteria of the financ