Personal Loans Australia
:: Calculators
Personal Loan Repayment Calculator
Use this calculator to estimate monthly personal loan repayments
Personal Loan Details: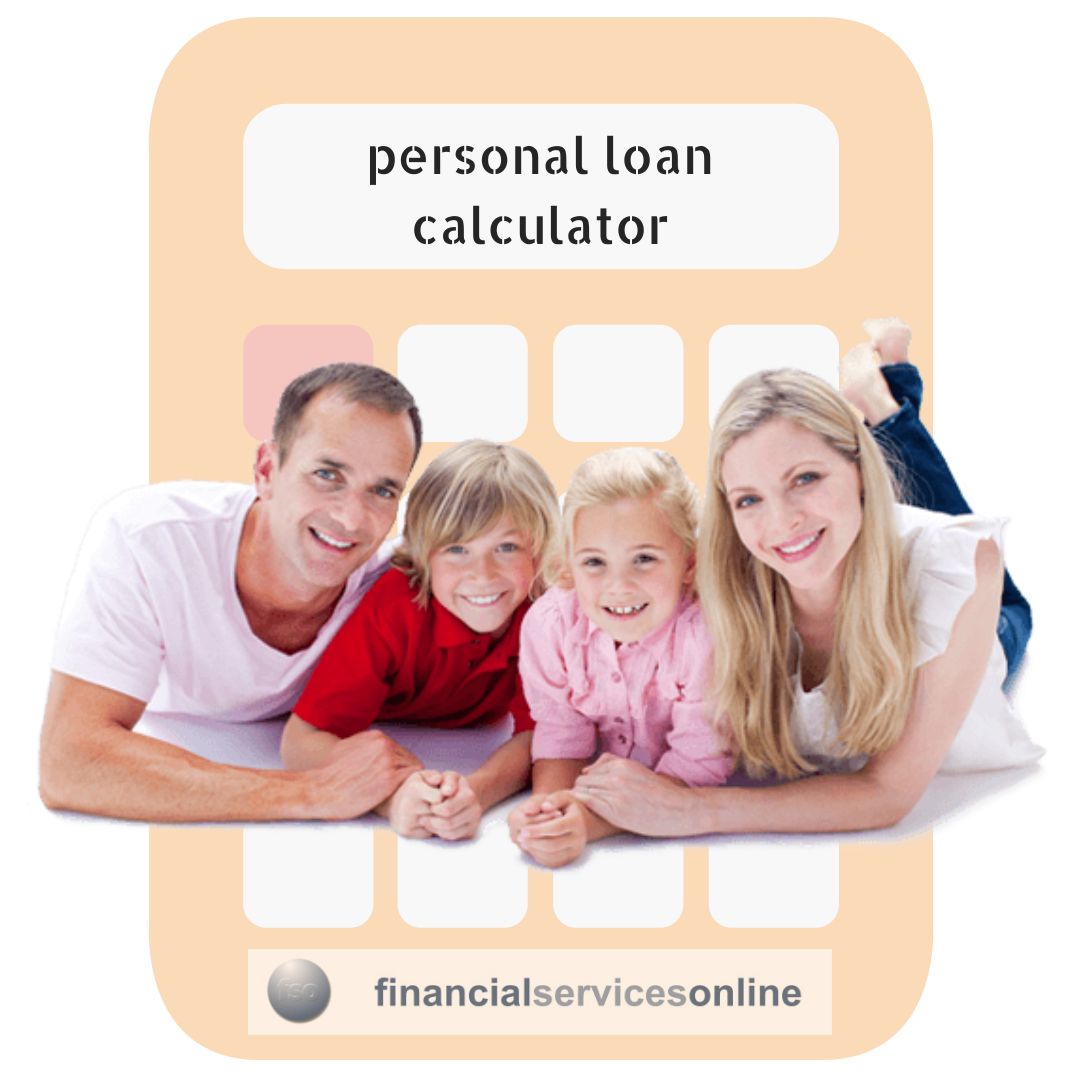 Important!
Personal Loan Interest Rates differ from lender to lender and will depend on your individual circumstances (credit history, employment status, age, etc.). To find out if you qualify ... and for a free, personalised interest rate and repayment quote, please CLICK HERE
Personal Loan Amortization Calculator
The following amortization graphs detail month-by-month data on the progress of the proposed loan. The first chart below examines the reducing loan balance over the course of the finance contract term. The second graph illustrates the portion of each monthly repayment allocated to payment of interest vs principal reduction.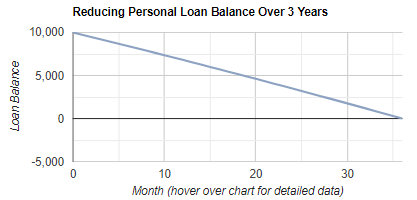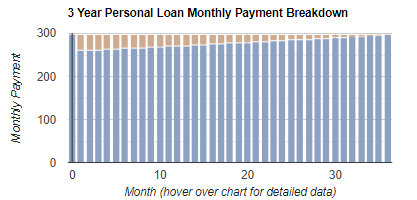 Share this calculator:
When should I use a personal loan?


Unsecured personal loans can really help in a pinch. If your savings are low and your car breaks down, for example, such a loan can patch up your life. Or maybe you're buying a big-ticket item and you need backup money to cover a short-term hole in your bank account.

- read more
Buy Now, Pay Later Services: Balancing Convenience with Responsibility


Millions of Australians use Buy Now, Pay Later (BNPL) services, such as Afterpay, Zip, humm, and Klarna, to make purchases and pay back the amount in instalments. However, concerns have been raised about the easy credit offered by these services and the potential harm it can cause to vulnerable individuals. The Australian government has promised to crack down on the industry by the end of the year, with a focus on ensuring appropriate checks are in place to prevent the inappropriate marketing of credit to vulnerable groups.

- read more
New Challenges for Aussie Home Buyers


29 Nov 2023: .financialservicesonline.com.au

The latest ANZ CoreLogic Housing Affordability Report for November has revealed a 'triple whammy' effect on prospective home buyers in Australia. Affordability has worsened for not only buyers but also mortgage holders and renters, and unfortunately, the situation is predicted to deteriorate further by 2024.

- read more
Rise in Small Businesses Complaints to AFCA Indicates Growing Concerns


24 Nov 2023: .financialservicesonline.com.au

In the 2022-23 financial year, small businesses lodged a total of 3,807 complaints with the Australian Financial Complaints Authority (AFCA), indicating a significant increase of 9% compared to the previous year. As a result of these complaints, small businesses received $23.4 million in compensation and refunds, marking a 16% increase from the previous financial year.

- read more
Find out now if you qualify and compare rates, offers and options from multiple lenders - without a credit check!
Mortgage:
A loan in which the borrower (the mortgagor) offers a property and land as security to the lender (the mortgagee) until the loan is repaid. Repayments of the loan are usually made on a monthly basis over a long period of time, typically 25 years.