Personal Loans Australia
:: Calculators
Personal Loan Repayment Calculator
Use this calculator to estimate monthly personal loan repayments
Personal Loan Details: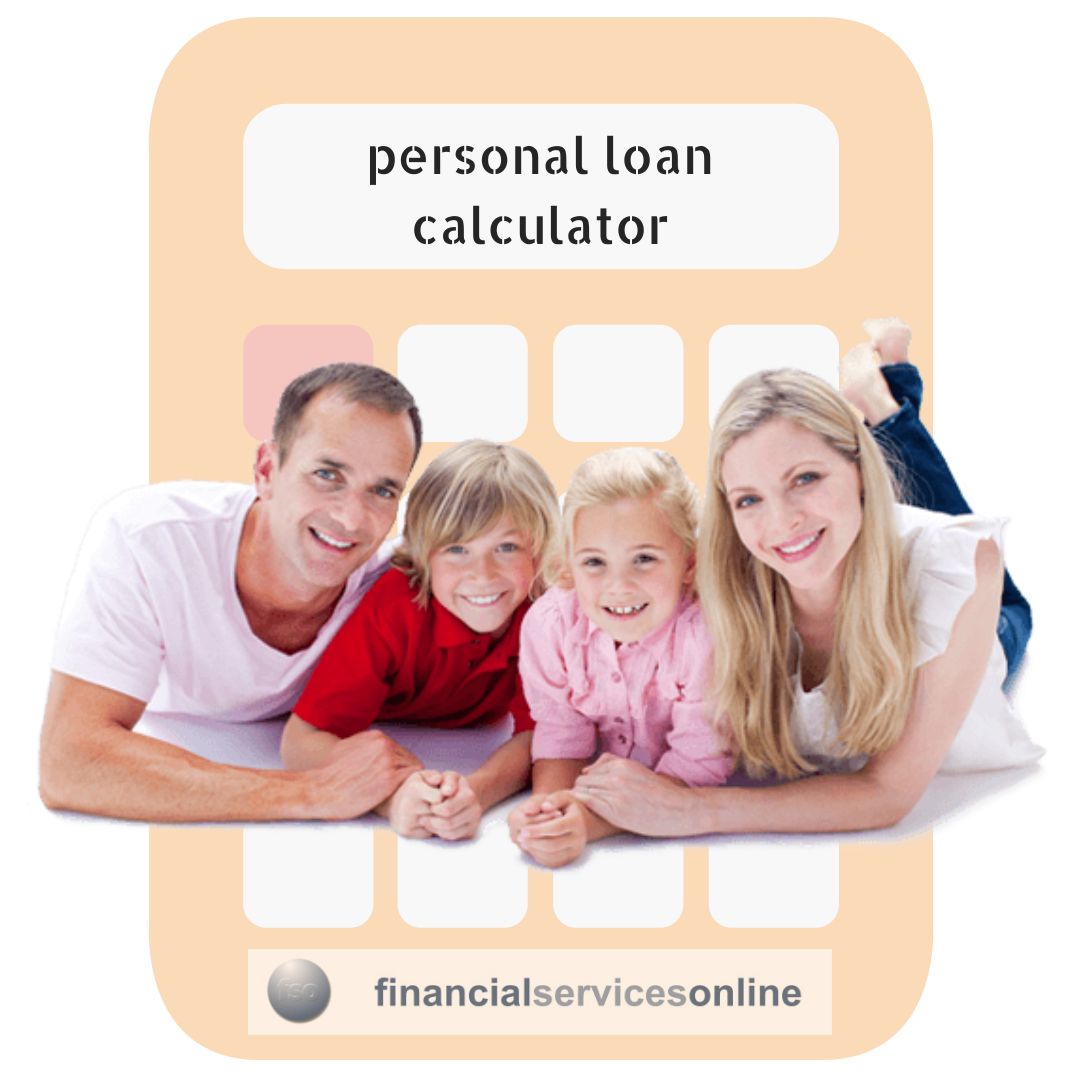 Important!
Personal Loan Interest Rates differ from lender to lender and will depend on your individual circumstances (credit history, employment status, age, etc.). To find out if you qualify ... and for a free, personalised interest rate and repayment quote, please CLICK HERE
Personal Loan Amortization Calculator
The following amortization graphs detail month-by-month data on the progress of the proposed loan. The first chart below examines the reducing loan balance over the course of the finance contract term. The second graph illustrates the portion of each monthly repayment allocated to payment of interest vs principal reduction.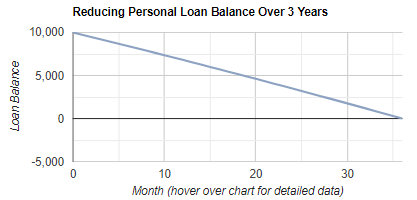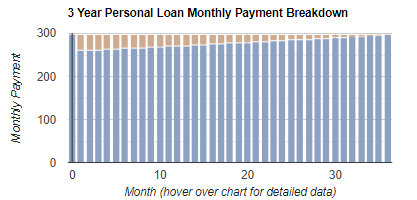 Share this calculator:
The Truth Behind Payday Loans


There's a lot been said about payday loans. Many claim that the interest rates charged are outrageous. Others say that they are the only source of finance available for those with less than perfect credit score. There is a bit of truth in both claims but there is much more to payday loans than meets the eyes.

- read more
18 Hot Tips For Intending Borrowers


If you're thinking of borrowing money to buy a car, boat, debt consolidation, home repairs, medical bills or anything else for that matter, here are some red hot tips to make the process much, much easier.

- read more
Five Worst Credit Card Mistakes


Credit cards can be an excellent way to manage your finances ... they can even be an investment tool. However your credit card can quickly become your enemy if not used correctly. Here are five of the worst mistakes most credit card holders make. If you can avoid these mistakes, you will benefit greatly.

- read more
Car Sales: 3 Important Steps Before Buying Your Next Vehicle


If you're thinking about buying a car, there are a few things you should do before you head to the dealership. The most important thing is to establish a budget and figure out what you can afford. Once you have a firm understanding of your financial situation, you can start looking for a car that fits your needs, lifestyle and budget.

- read more
How to freeze the Plastic Debt Dragon in Your Wallet


Are you scared to open your wallet knowing there is a fire snorting dragon lurking in there? You don't need to be afraid of your credit card, you can make it your friend. Here is a plan to choke the dragon and replace it with a friendly furry critter so you can start creating wealth in your life.

- read more
Find out now if you qualify and compare rates, offers and options from multiple lenders - without a credit check!
Personal Loan:
A personal loan is a loan provided to an individual or individuals (as opposed to a business) and that can be generally be used for a variety of purposes subject to the approval of the lender.