Personal Loans Australia
:: About Us
About Personal Loans Australia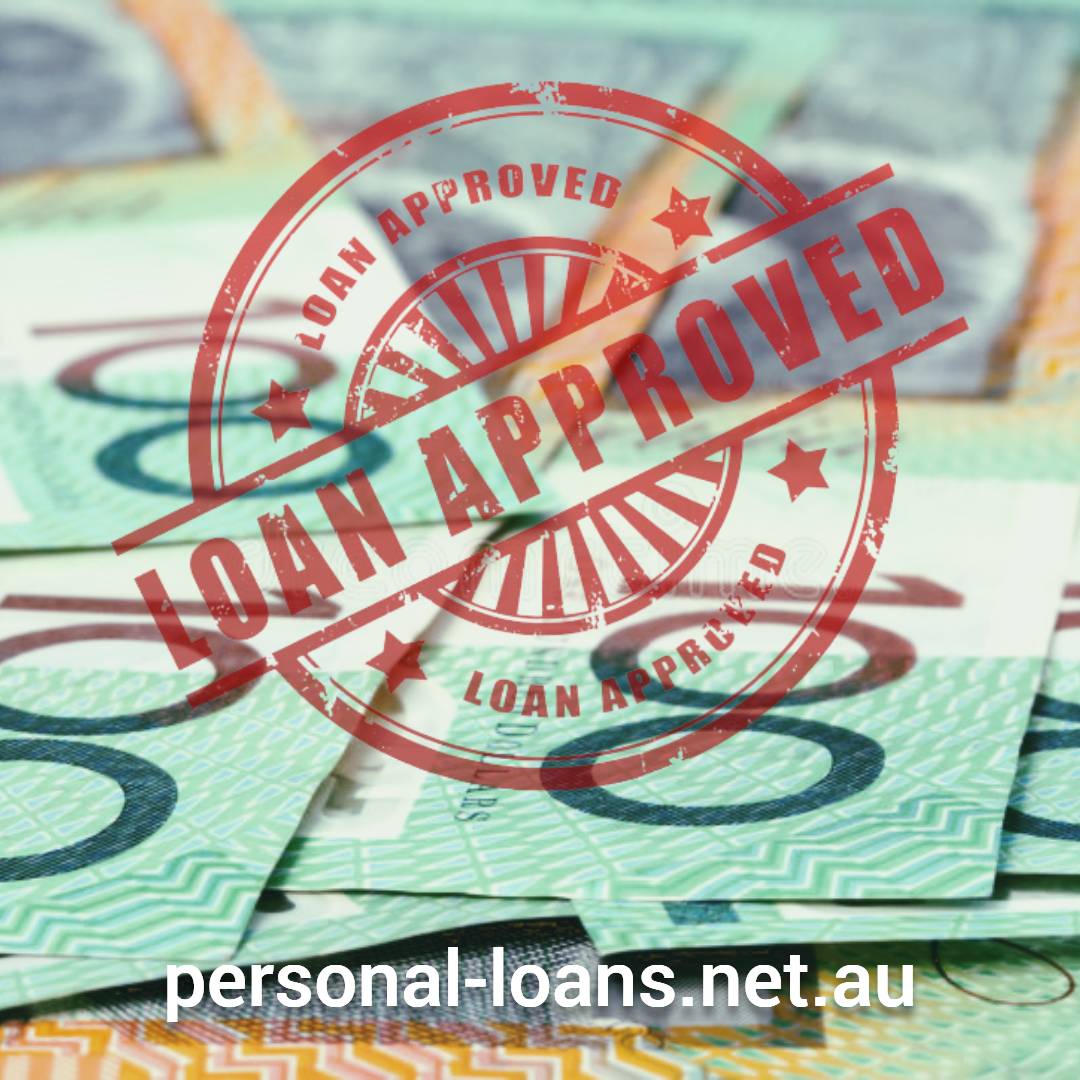 Personal Loans Australia is a proud member of the Financial Services Online network 0wned and operated by Clark Family Pty Ltd, A.C.N. 010 281 008 and we are committed to helping Australian individuals and businesses locate the best financial products, services, information and advice available via the internet.
We do not recommend any specific financial products and we do not offer any form of financial advice. All product enquiries and requests for financial or other advice on this website are referred to specialist financiers, insurers or other financial advisers (based on the specific circumstances of the applicant), with whom you can deal directly. Personal Loans Australia may receive a fee or commission in consideration for the referral.
All of the financial information presented on this website, including articles and news items, are provided for general information purposes only and should not be relied on without first discussing your specific circumstances with a suitably qualified, licensed Financial Adviser.
Before any action is taken to obtain a product or service referred to by Personal Loans Australia, advice should be obtained (from either the party to whom we refer you or from another qualified intermediary) as to the appropriateness of obtaining those products having regard to your objectives, financial situation and needs.
Our role is to directly connect people with the right solutions - and to facilitate the introduction of specialist financial resources.
Please feel free to contact Personal Loans Australia for further information or with any queries you may have.
Australian Financial Services & Credit Licensing Information
This website is owned and operated by Clark Family Pty Ltd (as Trustee for the Clark Family Trust) 43 Larch Street Tallebudgera QLD 4228, A.C.N. 010281008, Authorised Credit Representative of Saccasan Pty Ltd, Australian Credit License 386297, Authorised Financial Services Representative of Unique Group Broker Services, Australian Financial Services License 509434. Visit the ASIC website for additional licensing information.
Follow us!
We are a proud member of the Financial Services Online network!
Connect with us on your favourite social media platform for the latest financial news, views, tips, tricks, resources and information.
The Truth Behind Payday Loans


There's a lot been said about payday loans. Many claim that the interest rates charged are outrageous. Others say that they are the only source of finance available for those with less than perfect credit score. There is a bit of truth in both claims but there is much more to payday loans than meets the eyes.

- read more
18 Hot Tips For Intending Borrowers


If you're thinking of borrowing money to buy a car, boat, debt consolidation, home repairs, medical bills or anything else for that matter, here are some red hot tips to make the process much, much easier.

- read more
Why AI tools can complement financial advisers: Insights and limitations


05 Jun 2023: .financialservicesonline.com.au

Recent research has shown that artificial intelligence (AI) tools like ChatGPT are not here to replace financial advisers and planners, but rather to complement their services. Ben Neilson from Neilson & Co Wealth published a research article in Oxford University's _Journal of Financial Regulation_, where he explored the possibilities and limitations of AI software in creating financial recommendations.

- read more
ASIC Publishes First FSCP Reprimand for Adviser Impersonating Client


03 Jun 2023: .financialservicesonline.com.au

ASIC's newly formed Financial Services and Credit Panel (FSCP) has recently published its first reprimand of an adviser known only as 'Mr S' for impersonating a client during two phone conversations with a bank. Although the adviser did not benefit from the attempt to facilitate a transaction on the client's behalf, the panel determined the adviser contravened the Corporations Act and issued a directive for the adviser to provide three successive compliance audits undertaken by their licensee.

- read more
Why Homebuyer Borrowing Plunged in April Despite Strong Housing Demand


03 Jun 2023: .financialservicesonline.com.au

The lending market experienced yet another slump in April as new home commitments continued to decline due to higher interest rates and suppressed demand for housing. According to research, home loan borrowers decreased by 2.9% monthly, following a 5.3% increase in housing-related borrowing in March. The value of owner-occupier lending declined by 3.8%, while investor borrowing dropped a small 0.9%, with the total housing lending still down by 25.8% in comparison to how it performed last year.

- read more
Find out now if you qualify and compare rates, offers and options from multiple lenders - without a credit check!
Personal Loan:
A Personal Loan is a means of obtaining finance from a financial institution or financial product provider and the lending criteria usually depends on criteria such as personal income and expenses, assets and liabilities, employment status and previo