Buy Now, Pay Later Services: Balancing Convenience with Responsibility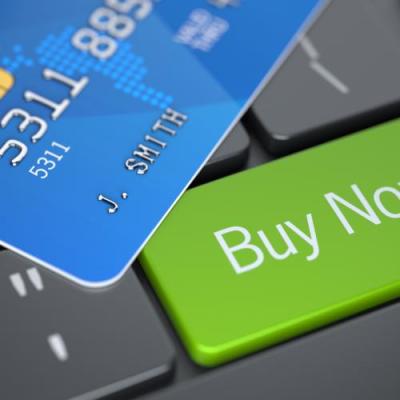 Millions of Australians use Buy Now, Pay Later (BNPL) services, such as Afterpay, Zip, humm, and Klarna, to make purchases and pay back the amount in instalments.
However, concerns have been raised about the easy credit offered by these services and the potential harm it can cause to vulnerable individuals.
The Australian government has promised to crack down on the industry by the end of the year, with a focus on ensuring appropriate checks are in place to prevent the inappropriate marketing of credit to vulnerable groups.
According to a study by the Reserve Bank of Australia, there were 7 million active BNPL accounts in the last financial year, worth $16 billion or 2% of Australian card purchases. Many users of BNPL services use them to make small purchases under $2,000, but some services, such as humm, offer much larger sums up to $30,000.
While BNPL services offer benefits such as fast and easy access to credit, the government is concerned that they may not be as secure as traditional banking methods. There are also concerns that the easy credit offered by BNPL services may be causing immeasurable harm to vulnerable individuals.
To address these concerns, the government has been considering three options to reform the laws governing BNPL products. One option is to treat BNPL services like credit cards, which would provide greater protections to consumers. Consumer groups, the Australian Securities and Investments Commission (ASIC), and some of Australia's biggest banks support this option.
Another option is to establish a tougher industry code for BNPL services, which would require companies to conduct suitability assessments for purchases under $2,001. The industry body, the Australian Finance Industry Association (AFIA), which represents 90% of BNPL providers, has pushed for this option.
The third option is to establish bespoke regulation under the credit act for BNPL services, which would give greater powers to ASIC to regulate the industry. BNPL providers have offered support for this option.
Despite concerns about the potential harm caused by BNPL services, there are also benefits to consumers. For example, consumers can borrow money without paying interest if they make payments on time. The challenge facing the government is to strike a balance between innovation, competition, credit provision, and consumer protection.
Share this article: