When should I use a personal loan?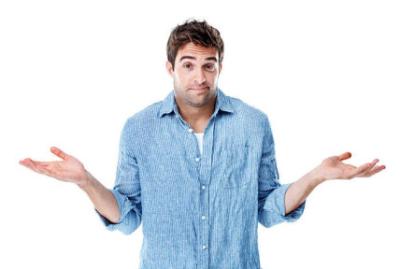 Unsecured personal loans can really help in a pinch.
If your savings are low and your car breaks down, for example, such a loan can patch up your life.
Or maybe you're buying a big-ticket item and you need backup money to cover a short-term hole in your bank account.
Unsecured personal loans are designed to be undertaken without the need to secure the loans against collateral, such as a property or a car. This makes unsecured personal loans ideal for people who do not own their own home and for people who have no other type of collateral to secure personal loans against.
Convenience
Part of their convenience is how quickly they can be approved - usually in one banking day, three tops.
Financial institutions don't care much about how you use an unsecured personal loan as long as you are a good candidate to pay it back.
The hitch is that because the borrower has no security, unsecured personal loans can be more expensive than secured loans.
Need Money for a Bike?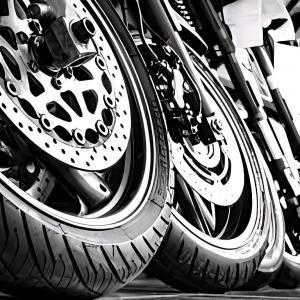 We offer fast, free, easy access to the best Bike Loan rates and options in the Australian market. Simply use our 3-minute Bike Loan enquiry form to see if you qualify … and you'll get instant access to our national specialist Bike Loan broker network for free advice and assistance through the approval process. No charge, no obligation!
These days, even the new crop of low-rate credit cards can often be cheaper than unsecured loans.
And besides interest, watch out for any annual service or maintenance fees on the loan that is either a flat fee or a percentage of the lump sum.
On the plus side, greater competition in personal loans from smaller financial institutions like the credit unions means there is a huge variation in the interest rates being charged - from 9 to 15 per cent.
Who qualifies?
Unsecured personal loans have a wider reach than secured personal loans. Both tenants and homeowners can take out unsecured loans, as well young people who have no verifiable personal credit history. Additionally, unlike secured personal loans, unsecured loans may also be open to people who have a poor credit record.
To successfully apply for a personal loan, the applicant for the loan must have a regular source of income. Proof of income from the unsecured loans applicant is likely to be requested by the personal loans companies and many lenders will also carry out background checks on other loans, secured or unsecured, that the personal loans applicant holds now or has held in the past.
Personal unsecured loans applicants who have been resident at the same personal address for more than three years, are married and have stable employment are those most likely to be successful in obtaining personal unsecured loans.
For homeowners, personal unsecured loans are ideal should the homeowner wish not to have personal loans officially secured against their property. The most successful applicants for unsecured loans in these cases are people who have equity in their property and no other unsecured loans. These factors above all else will help the homeowner applicant acquire unsecured loans, even if the homeowner has a bad personal credit history.
Loans companies offering unsecured borrowing in general do not limit what the funds from unsecured loans can be used for, so long as the person taking out the personal unsecured loans does not use the unsecured loans funds for illegal purposes.
Share this article:
Debt Stressed?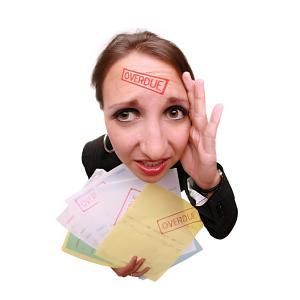 If you're struggling to pay your debts and covering living expenses, we're here to help. Through our national panel of Debt Management specialists, we can help customers with $10k or more in debt by consolidating your existing loans, stopping Debt collectors from contacting you and re-negotiating repayments on your terms!
Caravan Loan Specialists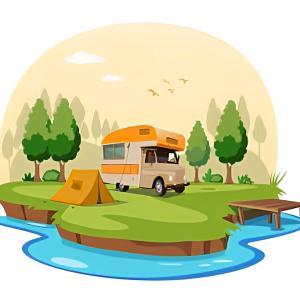 If you want fast, easy access to a flexible, low-cost loan to get yourself on the road with a new or used caravan, we can make it happen!. Simply complete our short online loan eligibility assessment to see if you qualify ... and you'll also get access to multiple loan offers sourced from our national panel of specialist Caravan finance brokers. No charge, no credit check ... and no obligation.