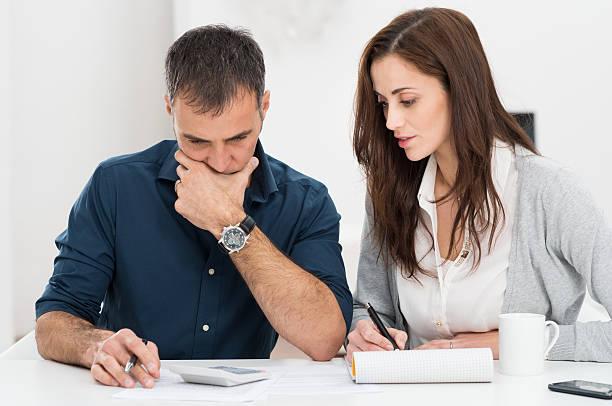 Today, We'll defy the critics and demonstrate why consumer welfare is enhanced within a competitive payday-lending environment.
Critics argue that excessive payday lending charges hurt vulnerable households with increased household debt, delinquency and bankruptcy while reducing consumer spending in the economy.
Let's take a closer look at why this ignores fundamental economic and commercial principles.
In January 2007, the Federal Reserve Bank of New York published 'Defining and Detecting Predatory Lending.'
Within the paper, Donald Morgan cites empirical research in the more mature American market to show that people living in states with unrestricted payday lending have more ability to overcome financial difficulty, maintain consumption and repay debts.
Maintaining and Smoothing Out Consumption with Credit

Debt Stressed?

If you're struggling to pay your debts as well as covering living expenses, we are here to help. Through our national panel of Debt Management specialists, we can help customers with $10k or more in debt by consolidating your existing loans, stopping Debt collectors from contacting you and re-negotiating repayments on your terms!
If the ability to consume is reduced, households will demand credit to reduce fluctuations in their living standards and to maintain consumption.
However, households without credit are all alone or they must seek underground credit providers.
Interestingly, if payday lenders raise household welfare by relaxing credit constraints, anti-payday lending legislation may reduce welfare.
Ability to Manage Other Debts and Repayments
Morgan's findings express the reality very well indeed - "Our findings seem mostly inconsistent with the hypothesis that payday lenders prey on, i.e., lower the welfare of, households with uncertain income or households with less education.
Those types of households who happen to live in states that allow unlimited payday loans are less likely to report being turned down for credit, but are not more likely, by and large, to report higher debt levels, contrary to the over borrowing prediction of our model.
Nor are such households more likely to have missed a debt payment in the previous year.
On the contrary, households with uncertain income who live in states with unlimited payday loans are less likely to have missed a debt payment over the previous year" (Morgan, p. 3, 2007).
"Delinquency rates were not higher for prey surveyed in 2001, even those living in states with higher or unlimited payday limits.
On the contrary, risky households (with uncertain income) surveyed in 2001 were nine percent less likely to have missed a payment if their state allowed unlimited payday lending" (Morgan, p.18, 2007).
There is no evidence from our experience that payday lending increases bankruptcy.
Credit has been very easy to access in Australia during the competitive, low interest rate environment in recent years.
In the few instances where clients have gone bankrupt, larger sums from multiple creditors were primarily responsible. People don't go bankrupt over a few hundred dollars or even a couple of thousand.
Borrowing Flexibility
Payday loans allow consumers to access only what they need without committing to an unnecessarily large amount over a long period.
Many clients have excellent credit reports and can access mainstream finance. However, they prefer our style of credit to manage their finances.
Unlike credit cards or larger personal loans, the client enters the contract, meets their objective and promptly exits the contract.
In sums, thousands of Australians are reducing detrimental outcomes for themselves by taking advantage of payday loan credit offered through Financial Services Online.
Share this article:
Boat Loan Specialists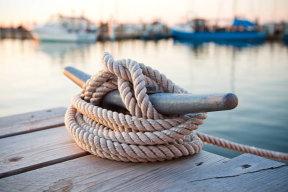 We provide direct access to the best Boat Loan rates and options in Australia through a national panel of specialist marine finance brokers. Simply complete our quick & easy Boat Loan quote enquiry form to see if you qualify ... and to gain access to the best Boat Loan offers from our broker panel.